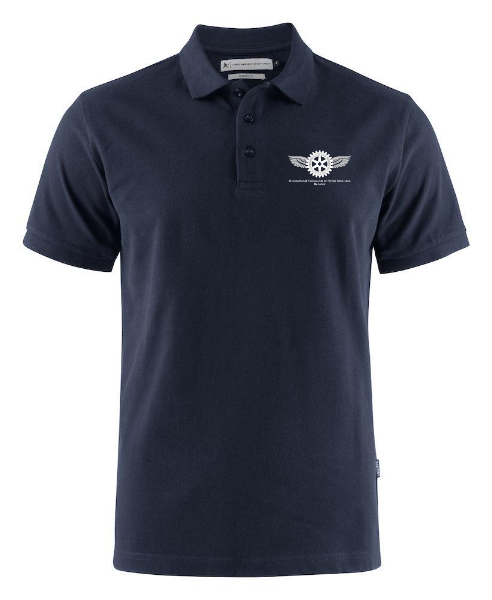 Exclusive IFFR Polo – Navy Blue
Poloshirt voor heren
Met zijsplitjes en bijpassende knopen. Met enzymen gewassen voor een zachter en gladder oppervlakte. Deze behandeling zorgt er ook voor dat de poloshirt is voorgekrompen. Wasbaar op 60°.
De juiste maat kiezen? Kijk even in onderstaande tabel.
Hoe moet je meten? Lees hier meer.
Polo pour hommes
Avec fentes latérales et boutons coordonnés, lavage aux enzymes pour un toucher doux et une meilleure qualité d'impression. Anti-déformation et anti-dégorgement, lavable à 60°.
Choisir la bonne taille ? Consultez le tableau ci-dessous.
Comment mesurer ? Pour en savoir plus, cliquez ici.
Classic Cotton polo for men
With side slit. Tone-in-tone buttons at front placket. Regular Fit. Washable on 60°
Choosing the right size? Take a look at the table below.
How to take measures? Read more here.